Get the Expert Advice You Need
Product Leadership can be a lonely path, but you don't have to walk it alone. You can rely on my expertise to guide you through the B2B and IoT innovation journey.
Maybe you have a pressing question, or you need advice on driving your teams forward. Or maybe you just need someone to bounce ideas off. That's where I can help.
With over 20 years of experience in product strategy, innovation, and driving early-stage products for both enterprise software and IoT, I can provide you with an expert third-party perspective. I can also advise you on best practices and give you the tools to tackle any product-related challenge.

You Are In Good Company
Over 1,500 innovators and product leaders from top companies, have leveraged my expertise to advance their products and careers.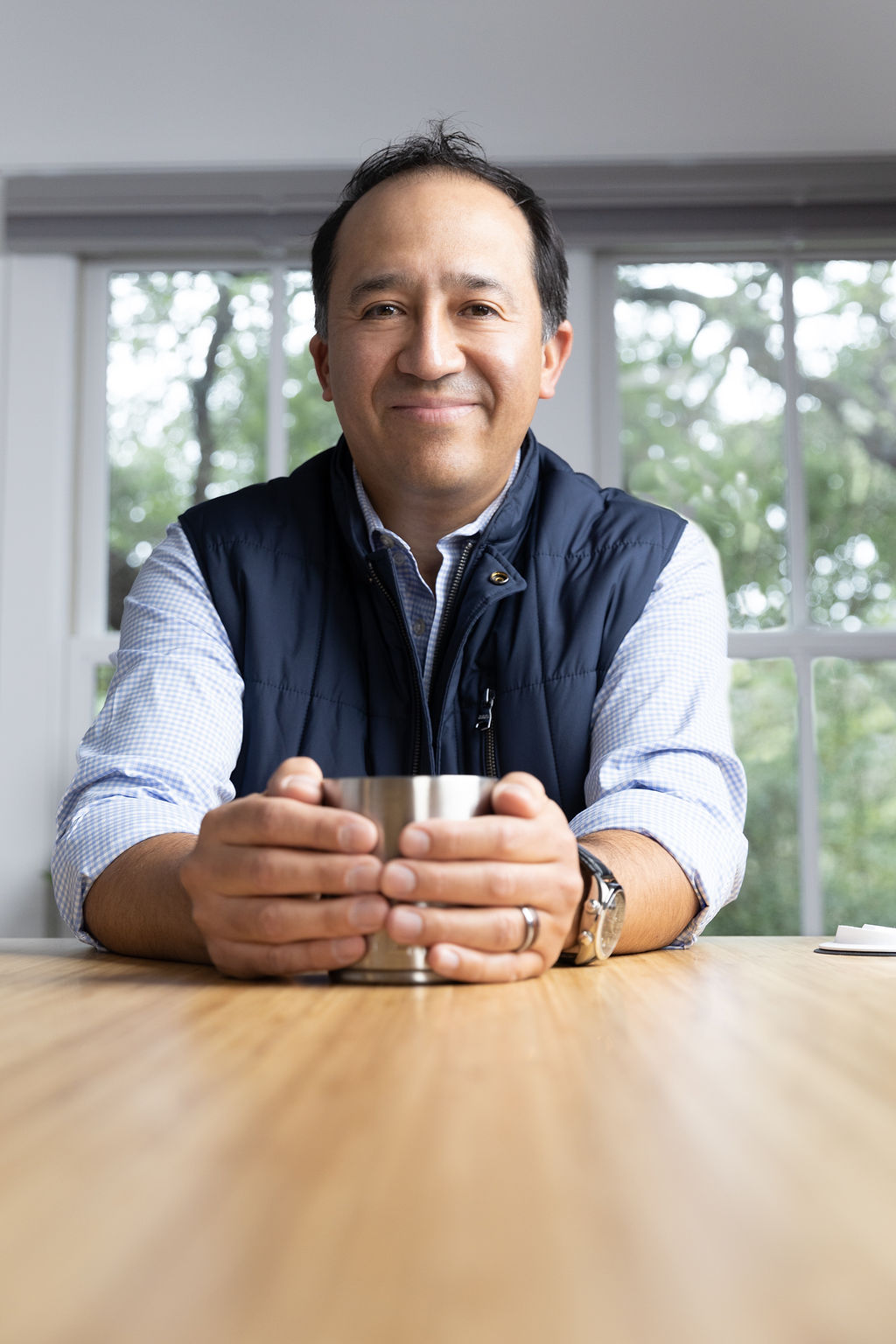 How does my coaching work?

The first step is to schedule a free consultation to discuss your goals and determine if my coaching programs are a good fit. We'll chat about potential paths forward and decide between coaching or a combination of training and coaching.
Coaching packages include:
Three or six sessions delivered remotely via Zoom.
Email access to answer questions or provide feedback in-between sessions.
In every session, we'll discuss a topic of your choosing. You'll get the most out of your session if you come prepared with questions or a specific topic you need to discuss.
You'll get actionable next steps to move your product forward. The value you'll get from our sessions depends on how much effort you put into them.
I promise to share my expert perspective and give you the tools to succeed. You're responsible for putting the knowledge and skills to work to achieve your goals.
Coaching topics vary depending on your needs, but some common areas include:
How to define (or evaluate) your target market
Discover your user ecosystem
Understand customers' needs
Testing business ideas
Building internal support
Navigating complex pilot projects
And more

What Your Peers Are Saying
"Daniel's expert insights break the complex and daunting process of B2B innovation into clear, actionable steps.
Climatetech startups developing enterprise software will especially appreciate his advice for navigating complex stakeholder dynamics and his framework for investing time and effort where it matters most."
—Katie Geusz, Sr. Director of Programs at Greentown Labs
"Daniel has been an invaluable mentor and guide. I chose to work with him because of his experience in Product and Climate Tech, and I continue to work with him because he is an excellent coach."
—Ellery B., Product at Myst AI
"Daniel is a uniquely impactful product executive. First, Daniel has extraordinary clarity to what it takes to launch a successful product in a dynamic emerging technologies environment. Second, he is a great people leader and a great coach, with the passion to elevate his teams to the next level. Finally, Daniel is an inspiring speaker and communicator.
If you get an opportunity to work with Daniel, you don't need to miss a beat deciding."
—Liia Sarjakoski., Principal at Palo Alto Networks

Frequently Asked Questions
Can I get a refund if I'm unhappy with my purchase?
If you are unsatisfied with your coaching, send me an email to discuss a refund.
Please note that refunds are only available for unused sessions.


How often are the coaching sessions?
I recommend weekly sessions to keep the momentum going.
If you need more time to work on any issue, we can be flexible and adjust to a schedule that meets your needs.
Once you purchase a coaching package, your sessions never expire, so you can use them as fast or slow as you need. I'm here for you!
How do I schedule my coaching sessions?
Once you purchase your coaching package, I'll send you further instructions on how to book your sessions.
Can I purchase coaching more than once?
Absolutely! If you find yourself in need of coaching more than once, simply purchase the coaching again.